The early days.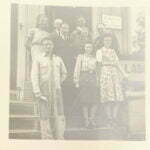 In August 1921, 100 years ago, Mr. Beun started the company. A few years later Mr. De Ronde joined him.
Over the years, this project has grown into one of the leading suppliers of scientific instruments in the Benelux.
Sure, the current situation does not allow us to celebrate this great moment together, but we will take the opportunity to celebrate the 100th anniversary of the company next year, at WOTS 2022.
The second part of the 20th century.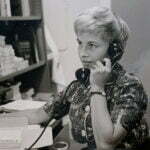 Beun-De Ronde started out as a small distributor of laboratory instruments. In the second half of the 20th century, 𝘀𝗰𝗶𝗲𝗻𝗰𝗲 𝗴𝗮𝗶𝗻𝗲𝗱 𝗶𝗻 𝗶𝗺𝗽𝗼𝗿𝘁𝗮𝗻𝗰𝗲, and so did the company.
Beun-De Ronde worked with the scientists in that period to help them doing their research and analysis efficiently and accurately.
After all, from the very beginning, our priority has always been to help our customers the best we can!
First daughter company, and big move to our current location.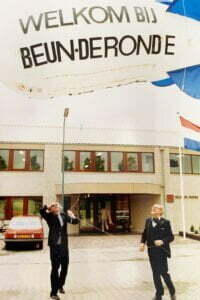 In the 1980s, Beun-De Ronde co-founded its first daughter company: B.V. Centraal Magazijn voor Laboratoriumbenodigdheden. While Beun-De Ronde specialised in high-end laboratory instruments, Centraal Magazijn dealt with more general equipment and consumables.
As the companies grew over time, Beun-De Ronde expanded her activities in Abcoude, where we built our head-office from where we still operate today.
Constantly adapting
Beun-De Ronde is an entrepreneurial company and constantly adapting its support to the needs of the market. In the last decade(s), Beun-De Ronde has founded a number of specialized companies. The idea behind this story is that all our specialists are frequently in contact with professionals working in the laboratories in the Benelux, being able to share knowledge and experience. Here is the overview of those companies:
If you are curious about the milestones that made us the company you know today, stay tuned, we will tell you more in the coming weeks. You can also follow us on LinkedIn, where we will post a new part of the story every week.