If you had the opportunity to visit WoTS in Utrecht this year, you have probably seen our booth in the World of Laboratory.
Here are some pictures of the best moments: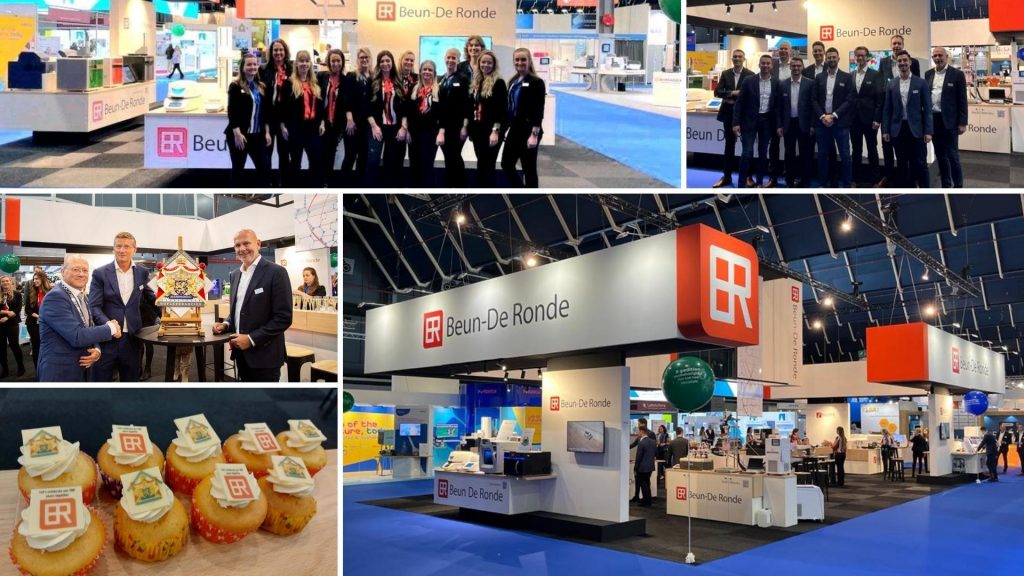 Are you curious to know how our teams made the magic happen on our stand? Here is a video recap of this fantastic week.